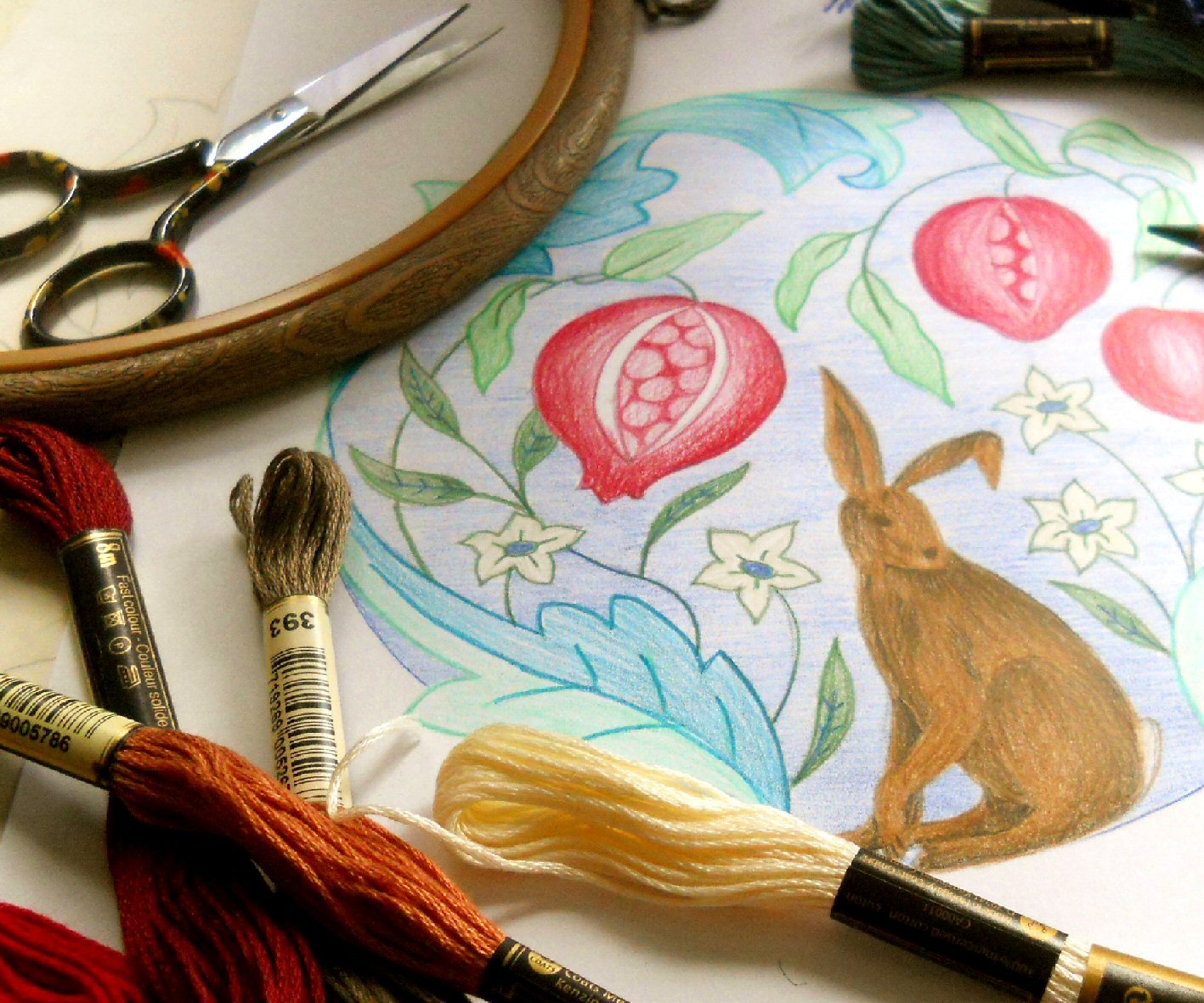 Sarah Homfray.com is a site dedicated to hand embroidery; passing on skills, inspiring you to stitch and providing the tools and materials to do so! Sarah trained on the prestigious 3 year Royal School of Needlework Apprenticeship and now works with her husband Jonathan and their team in their studio based on the edge of Sherwood Forest in Nottinghamshire, England.
Check out the shop below for over 500 items of specialist hand embroidery materials & equipment; worldwide shipping (free UK shipping over £40) and super fast despatch times!
Visit the Learning Zone for classes and video kits and the Community Page for free designs and galleries and of course the video page for over 270 videos with Sarah on all things embroidery!
We have over 500 items for sale, click the button below to see them all or click on the images below to go to our most popular items!