Sarah is dedicated to sharing her knowledge with you, so wherever you are are in the world, there is a way to learn! For those at the beginning of their embroidery journey we have a brand new dedicated page and set of videos just for you. If you have some experience and want a small project that you can do whenever and wherever you like, try one of Sarah's kits; these come with high quality materials provided and easy-to-follow comprehensive instructions. You can choose from goldwork kits, a great set of bumble bee kits perfect for trying out new techniques or try your hand at some stumpwork with our beautiful silk shaded and goldwork butterflies! If you need some technical help, there are comprehensive videos available on lots of embroidery techniques, and an ever growing video stitch library, available to watch on YouTube.
For those really wanting to learn embroidery in a real time classroom environment, check out the classes pages to join Sarah on one of her classes/workshops. For those who can't make a class then you can still learn with Sarah; the Video Embroidery Kits are a great way to learn at your own pace in the comfort of your own home.
We have learning options below to suit everyone's needs so have a browse and see what you can find!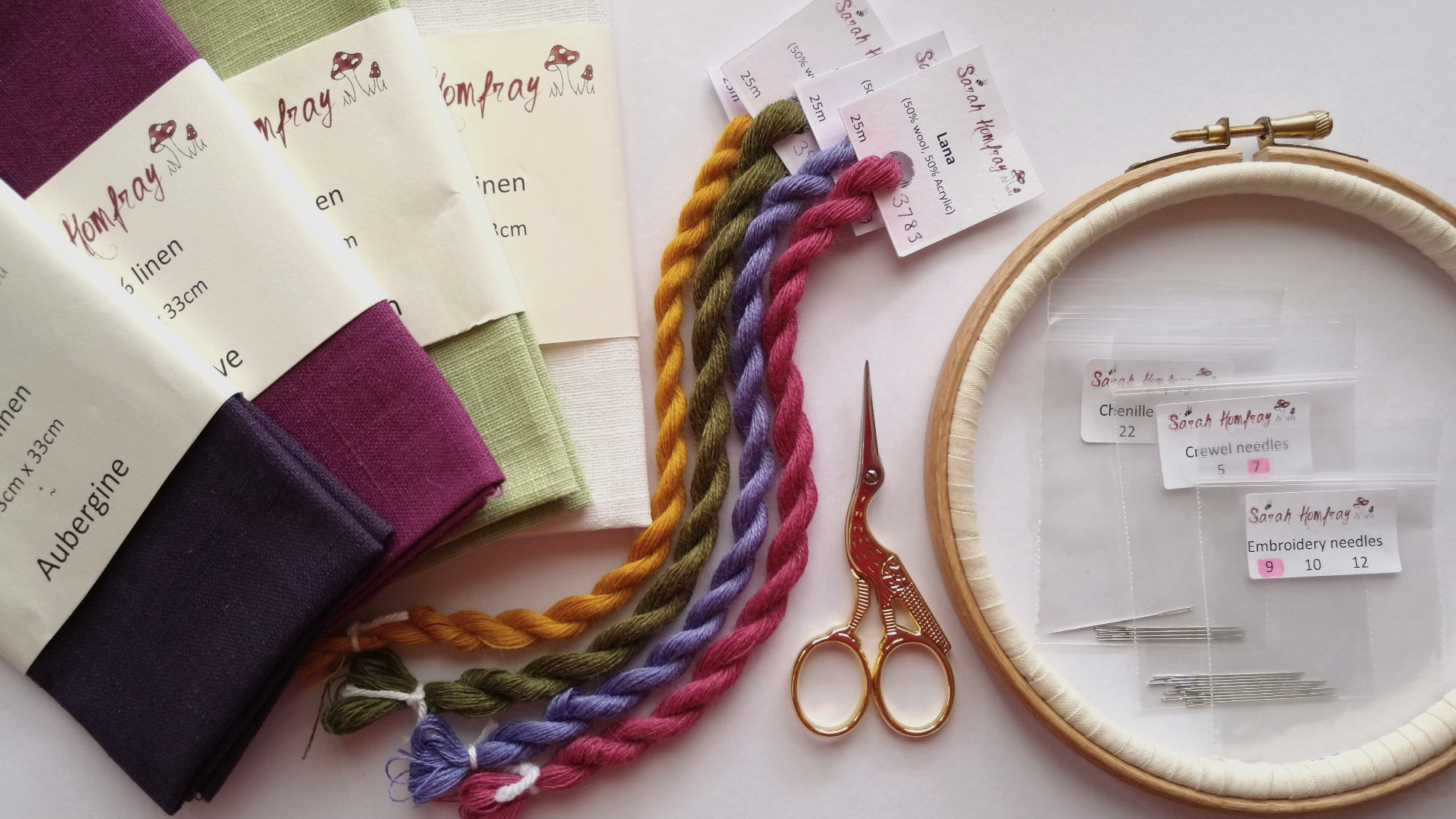 Always wanted to have a go at embroidery but don't know where to start? Click here, this section is just for you!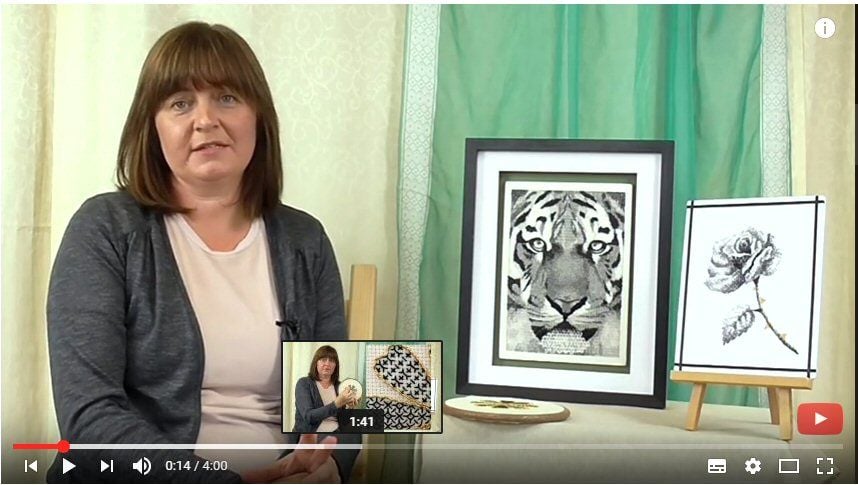 Over 260 free videos for you to dip into! Click here for a great resource for students, practitioners and hobbyists alike (opens in YouTube).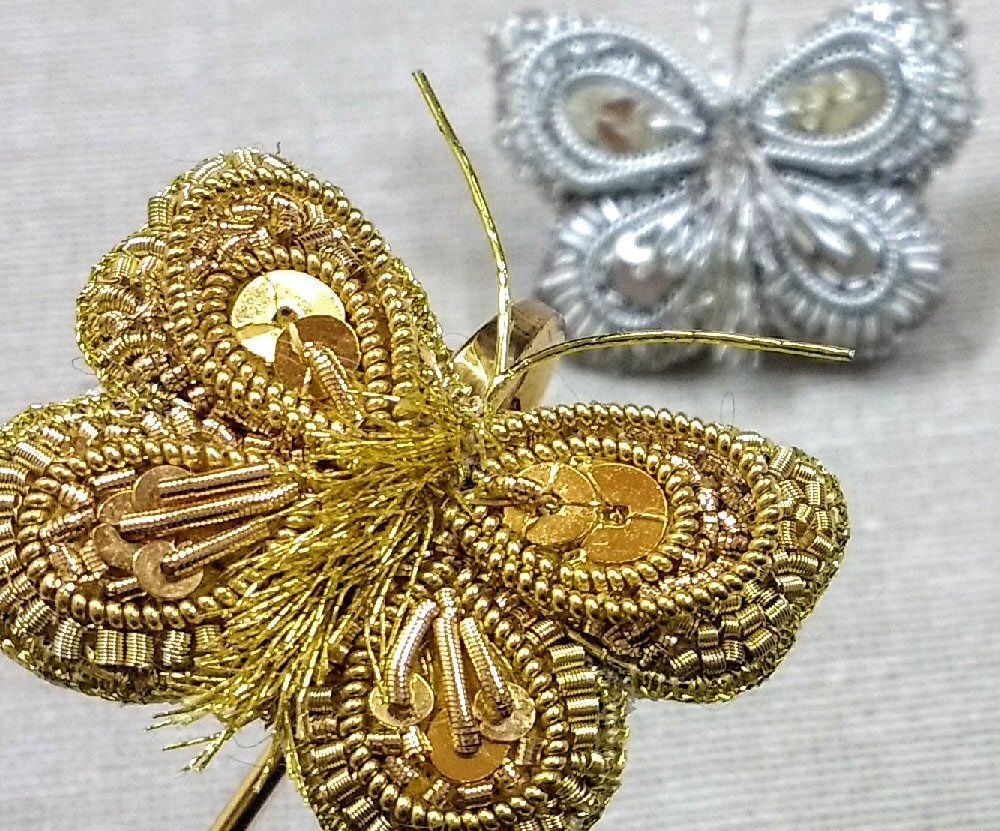 Have a go at one of Sarah's kits or downloadable projects for yourself! Click here to see what's on offer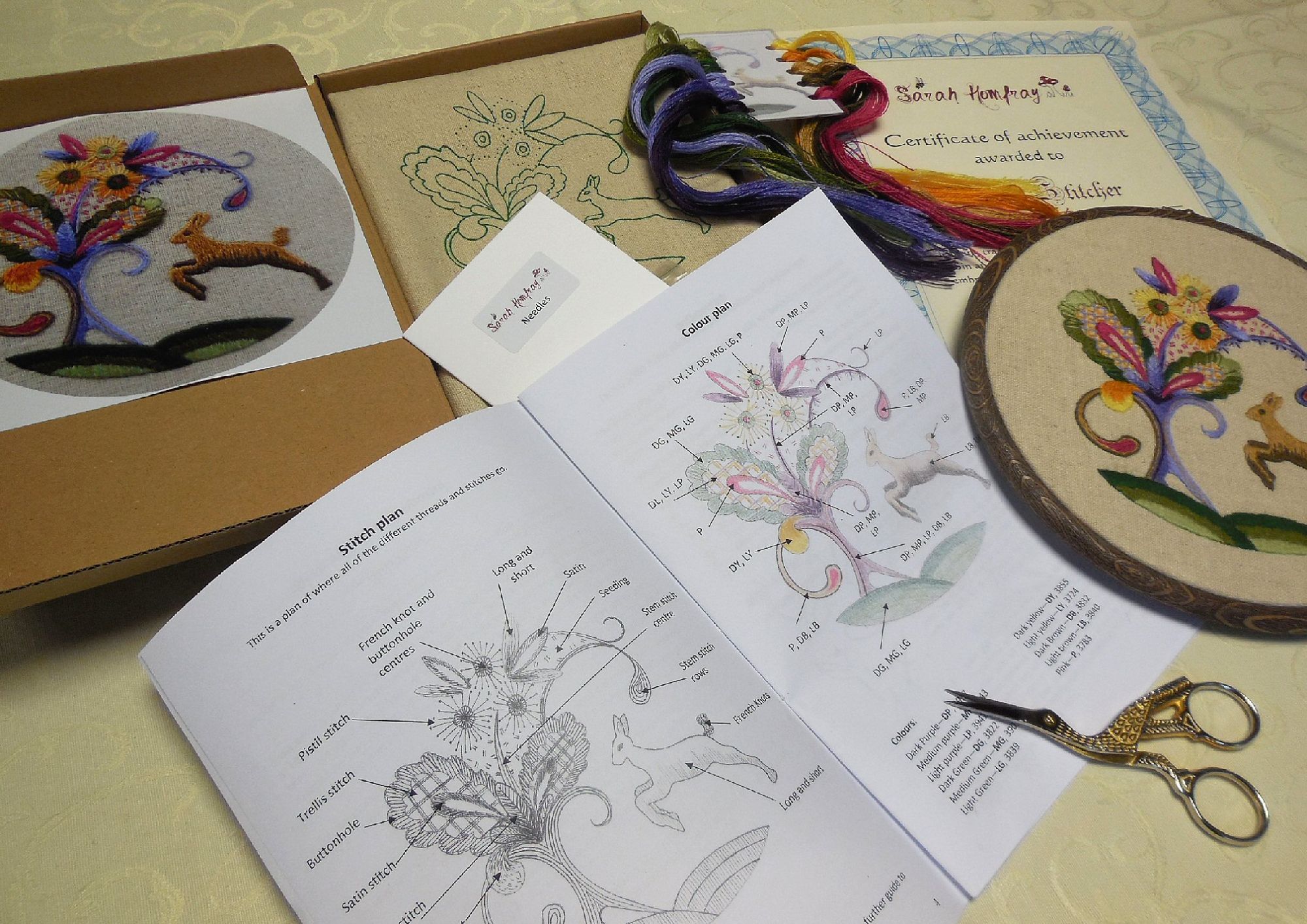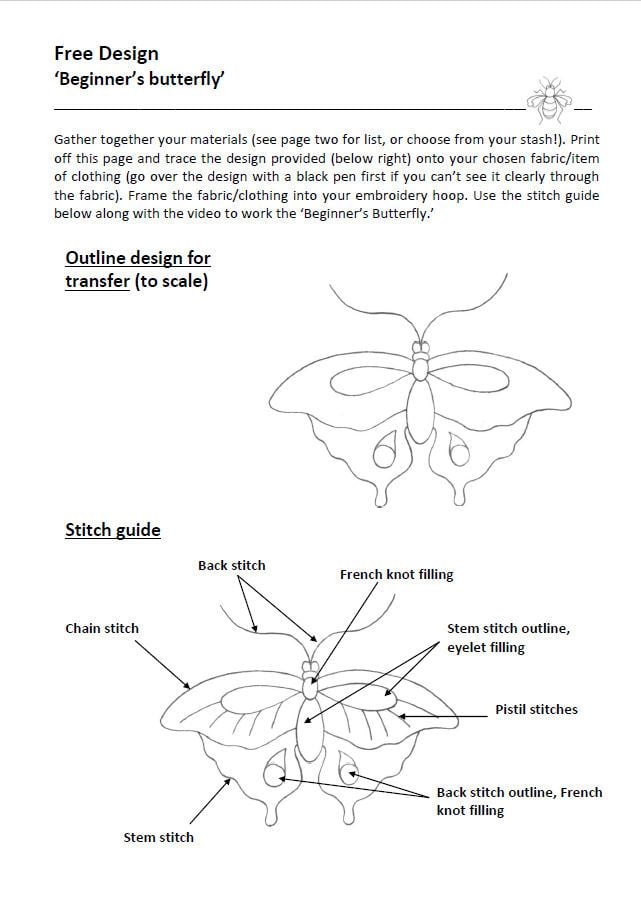 Free resources for you to explore including a comprehensive goldwork threads information sheet and free designs.