Some of our best sellers! Over 500 items,worldwide shipping, super fast despatch, free P&P on UK orders over £40!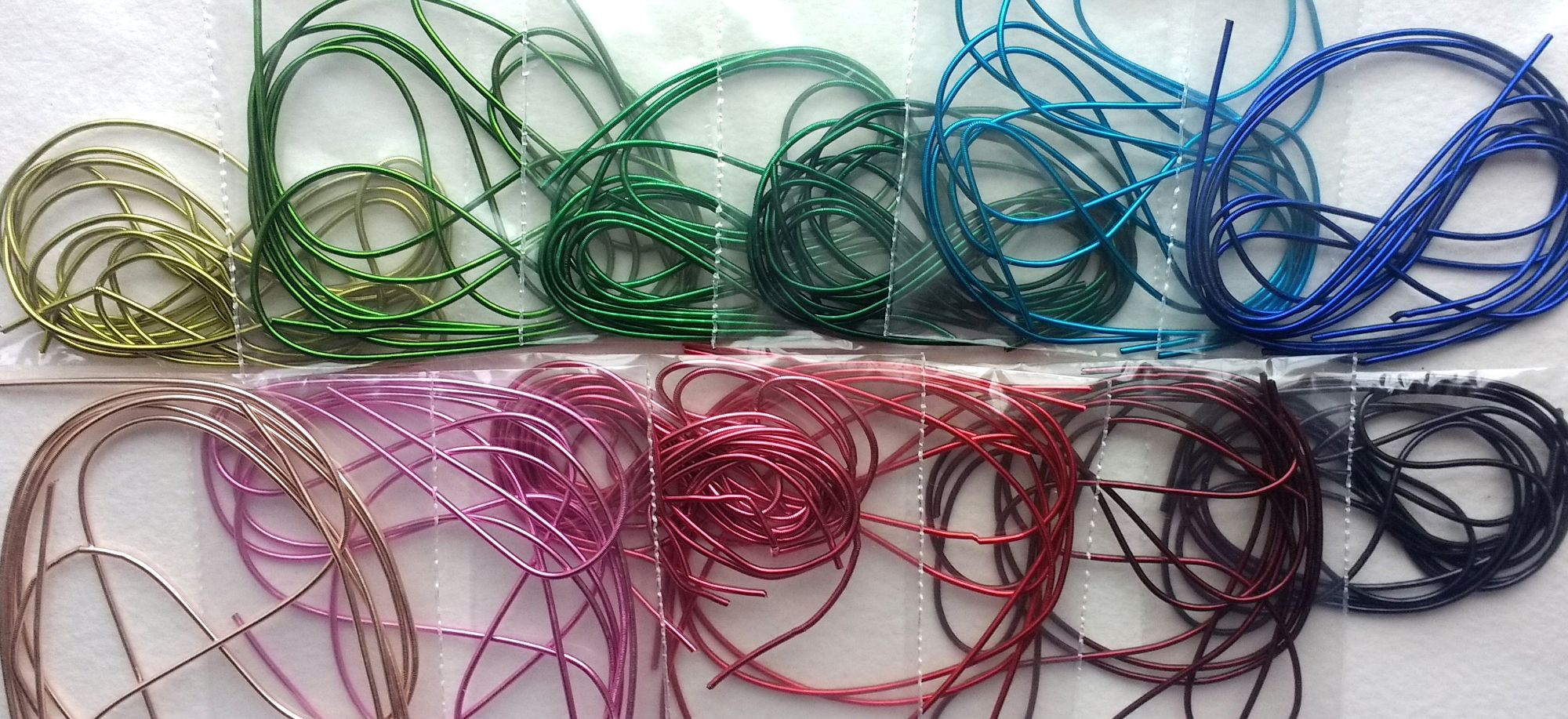 Browse our large collection of coloured metals and threads and don't forget our videos on goldwork embroidery to help you along!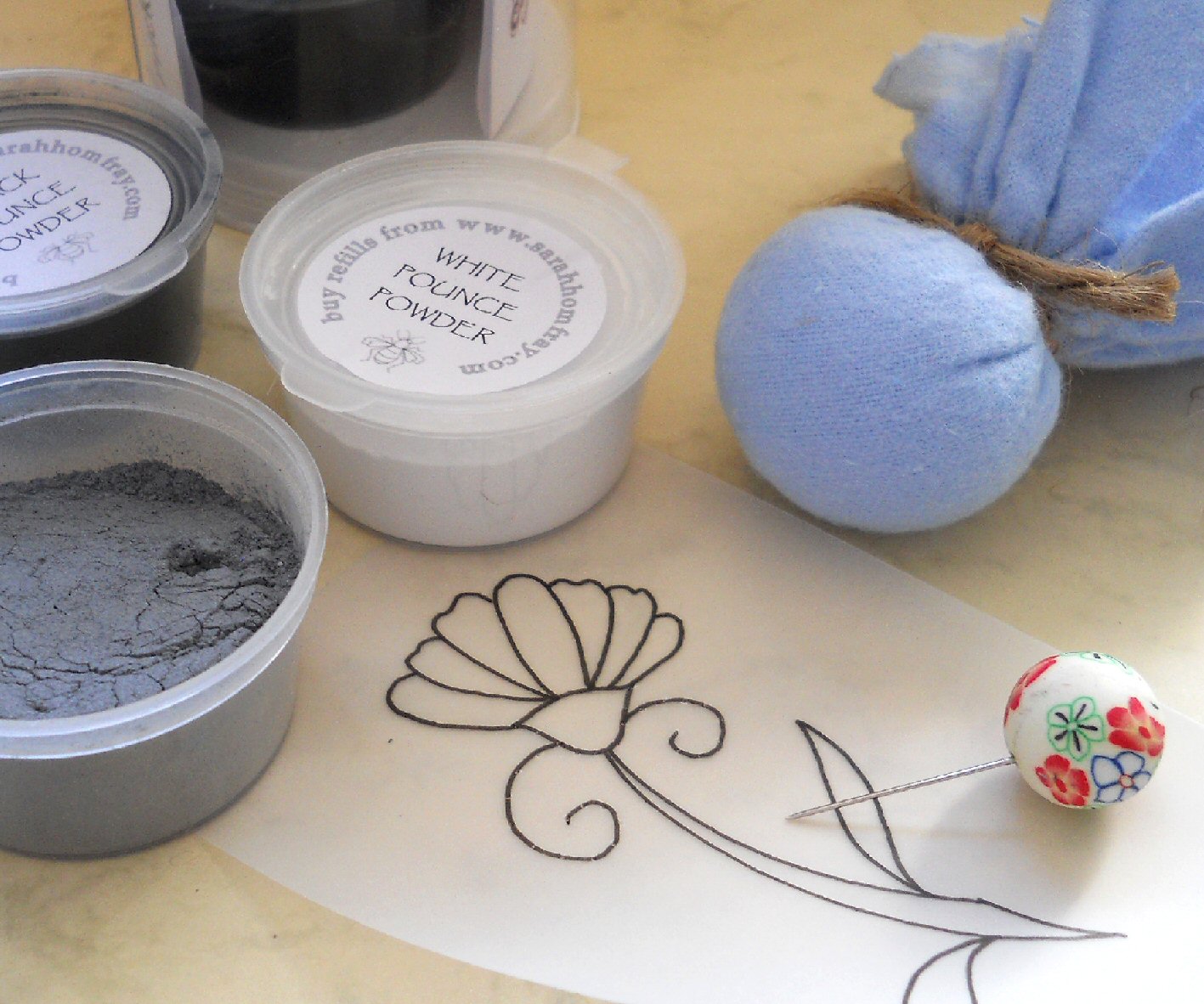 One of our long standing best selling items, our Prick and Pounce kit is perfect for transferring your designs neatly and accurately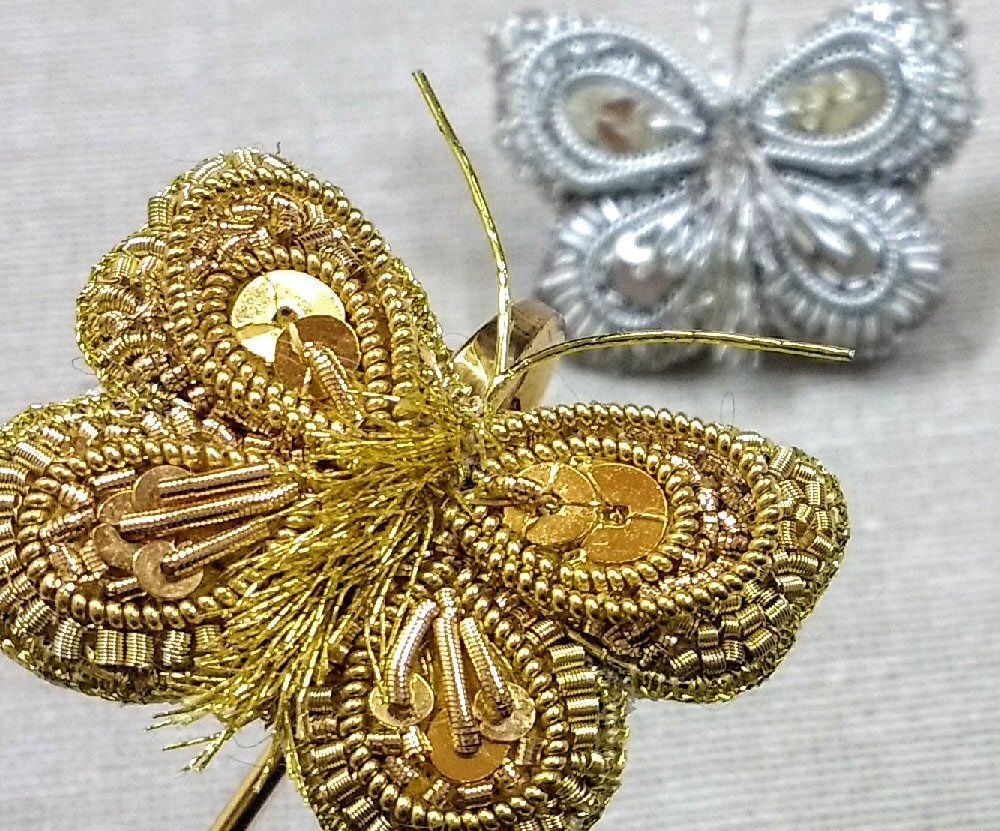 Have a go at one of our embroidery projects, many with accompaning videos too! This Goldwork butterfly has just been released
Sarah Homfray.com is a site dedicated to hand embroidery, passing on skills, inspiring you to stitch and providing the tools and materials to do so! Sarah trained on the prestigious 3 year Royal School of Needlework Apprenticeship and now works with her husband Jonathan and their team in their studio based on the edge of Sherwood Forest in Nottinghamshire, England.
Check out the shop for over 500 items of specialist hand embroidery materials & equipment (click on the image right!); worldwide shipping (free UK shipping over £40) and super fast despatch times!
Visit the Learning Zone for classes, free video tutorials, and distance learning and the Community Page for free designs, galleries, links and newsletter.