Events
Why not visit one of the following embroidery/sewing/art events?
Block printing and goldwork holiday to India
with Colouricious Holidays
Gone! See the Vlog of our wonderful trip here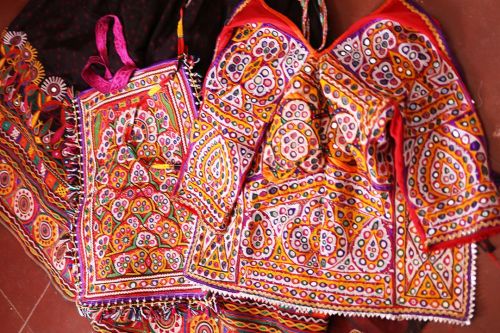 Return to the 'Community' page
Sorry you missed:
Colouricious Holidays
Maharani's Gardens of Jaipur
January 2020
Textile Treasures of Gujarat
October 2018
Lincoln Heritage Skills Centre, Open Studios
6th-7th May 2017
The Victoria and Albert Museum

'Opus Anglicanum - Masterpieces of Medieval Embroidery
Until February 2017
Lincoln Heritage Skills Centre - Traditional craft open workshops
Heritage Skills Centre, Lincoln Castle.
21st - 22nd May 2016
The Victoria and Albert museum
'The Fabric of India'
January 2016