Well summer is upon us with the longest day just a few days away! I have been busy organising some more classes so pop along to the classes page to see what's new! There are more to follow, so don't forget to check back. The first class will be this lovely little hare in crewelwools taught in the beautiful grounds of Rufford Abbey, Nottinghamshire: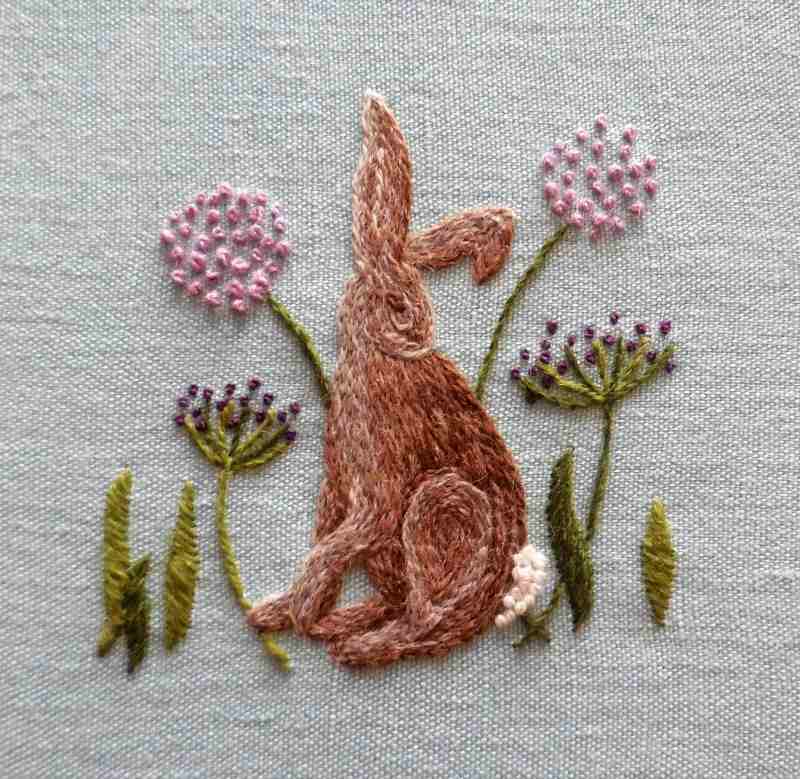 Other classes will include goldwork, blackwork and stumpwork...
You may have also noticed a new look website. The same content is all there, but it has been streamlined for easier use. We hope you like it, any suggestions via the contact page are very welcome!