San Francisco - Part one
Posted on
Managed a trip to the Asian Art Museum during my visit to San Francisco this year. What a great museum, just the right size to have a wander through all the galleries without getting 'museumitus' (you know, when your legs ache and you can't possibly take in one more beautiful object)!
Some highlights for me were: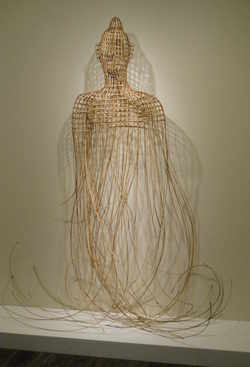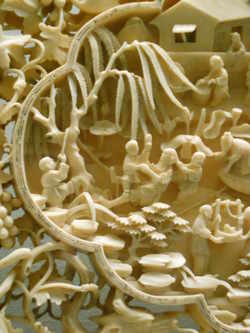 Wicker Buddha; Ivory Tusk carving; Jade Buddha
And there was some great embroidery too!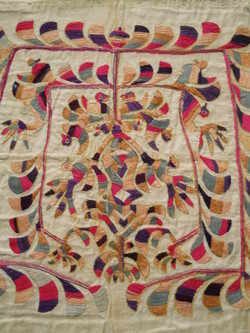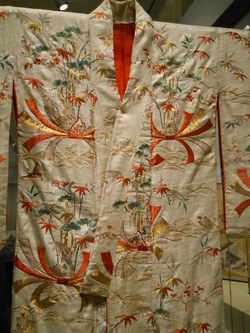 Korean wrapping cloth; Silk kimono; womens clothing from SE Asia
If you can't visit personally, check out the collection on their website: Asian Art Museum