Class in mirror work...
Posted on
Add some sparkle to your work! Why not join me for a class in shisha mirror work in Winchester?
For this one day class, I will teach you the basics of applying shisha mirrors alongside some simple stitches to create an Indian inspired design. Why not make one of these funky little elephants?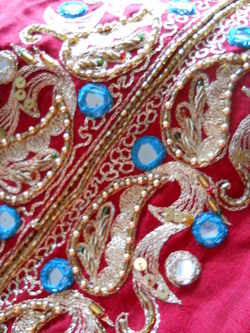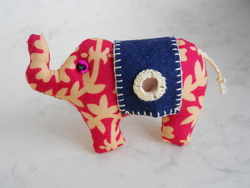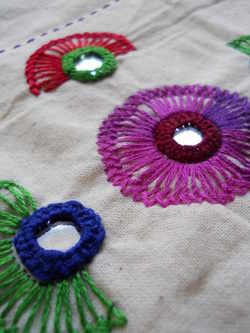 Where and when: Saturday 18th June, Friends Meeting house, Winchester
For more details and to book visit www.embroiderynow.co.uk