Jubilee celebrations!
Posted on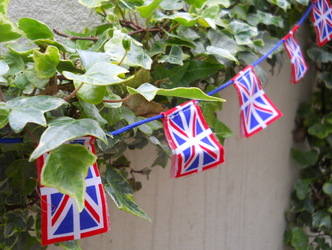 I don't think it matters where in the world you are, you can't have missed Her Majesty The Queen's Jubilee celebrations! Avoided heading into London for the pageant mainly due to the weather but did go to the local beacon lighting last night. 4000 beacons were lit all over the commonwealth; this was the one outside Buckingham Palace...
This was the one from The Great Lines, Chatham, Kent!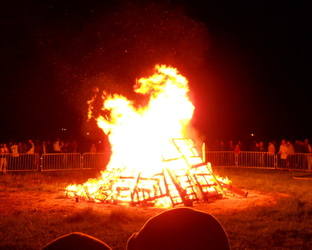 Ok, ours was a bit more rustic, but hey! We got some fireworks though and saw 3 other beacons from the top of The Great Lines.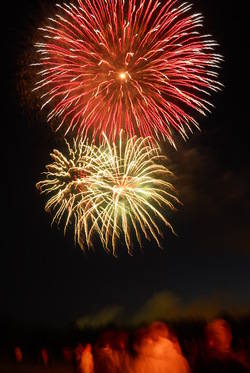 The celebrations are still going on today but some of us have work to do! More orders to go out and then I'm heading up to Rugby ready to teach tomorrow...