July/August newsletter out now
Posted on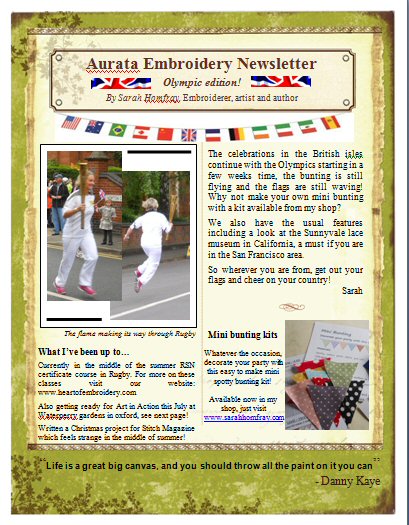 Click on the image below or the Newsletter page to view my Olympic edition! Don't worry it's still about embroidery and art...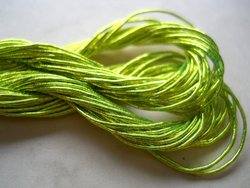 Why not bring your work right up to date with new goldwork items in the shop, including some smooth purls and Japan thread in exciting new colours!
Click here to have a browse.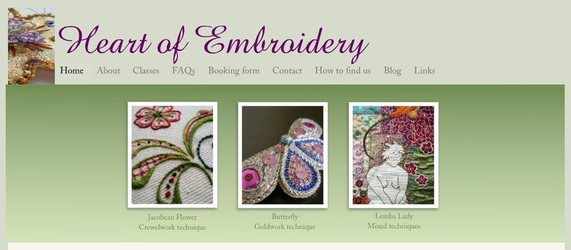 The new class list for Heart of embroidery is now taking bookings. To see what's on offer, visit our website: www.heartofembroidery.co.uk