Birmingham NEC, The Festival of Quilts
Posted on
So I arrived in Rugby for teatime on Friday with a car full of equipment for our classes in September. Nikki had already been working hard on our stand for two days so all I had to do was pick her up on Satuday morning and walk onto the stand which was looking fabulous: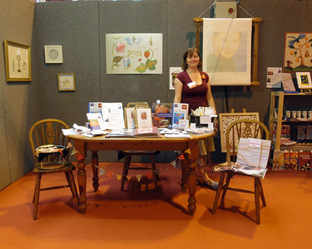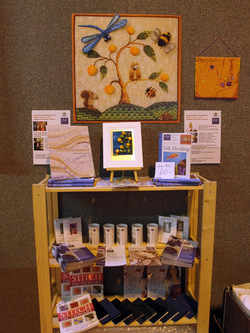 We had lots of interest and it was great to meet some Rugby students from our taster classes and first Intensive CC course, and I think we have some sign ups for september and day classes which is great! If you haven't been to this show, there are hundreds of competition quilts on display organised into various categories. These were a few of my favourites: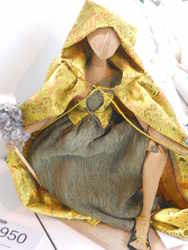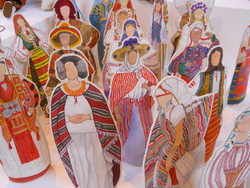 Quilted Doll, folk costume dolls, Hare quilt
There was some amazing work on display and it was great to see so much creative work going on. It made me want to rush home and make one of my own, but perhaps I should make one for the 'Miniature Quilts' category first! This one must have been the smallest in the show at and inch square:
Packing up the stand was interesting, we had to get a 5 metre stand into my Ford hatchback! There was just enough room to squeeze Nikki in the front seat...