New distance learning open for enrolment!
Posted on
Our new class, 'Spring' is here!
(Although it's not very spring like weather in England right now!)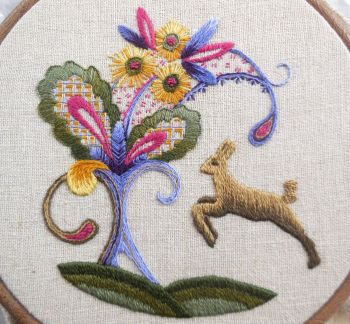 Stitch this beautiful Jacobean inspired project along with Sarah. With over 7 hours of HD video, a beautiful materials set, accompanying instruction booklet, 1 year of access to the videos (so stitch in your own time, at your own pace in the middle of the nighttime if you want to!) and feedback whenever you need it from a Royal School of Needlework apprenticeship trained tutor, we think this is the finest value for money Distance Learning class on the market!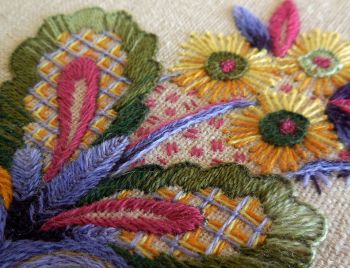 For all the info and to book, visit the distance learning page here