Well it's all been go, but we are now installed in the new studio and just unpacking the last of the boxes of 'stuff'; just in time to as the weather has turned and the rain is giving the new building a good test of how well we built it! So far so good....
We took our stand to the Big Textile Show at the end of September in Leicester. It was lovely to meet everyone there. I held a workshop in goldwork embroidery and the beetlewings caused much conversation (see this months issue of Stitch magazine)! You can still get yours in the shop here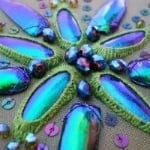 There are more classes on the way this month starting with a 2 day stumpwork class this coming weekend at Rufford Abbey on the edge of Sherwood Forest followed by blackwork in Rugby at the end of the month. Check out the classes page here. This is what we are making at Rufford: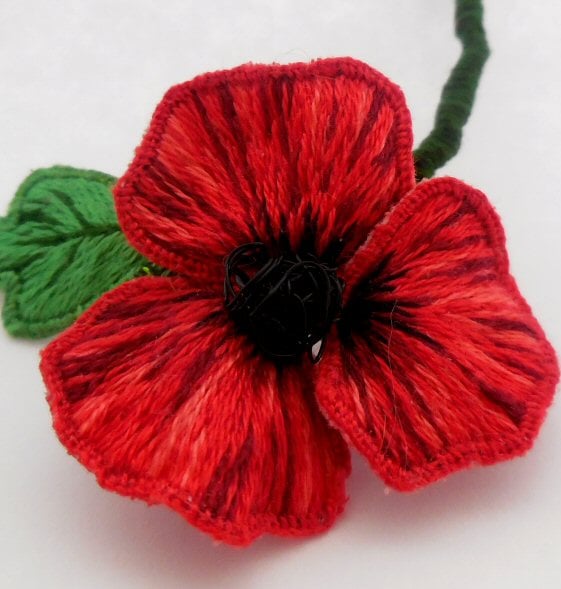 We have new items in the shop with more to go in in the next few days. Check out these fantastic strawberry needle cleaners; Just run your needles and pins through the special filling to give them a good clean and prolong their lifespan!

Look out for a new goldwork embroidery kit, and more strawberry items....