Well 2015 was an exciting year with the release of our first distance learning course and 3 teaching trips across the pond for two weeks in San Francisco, 4 days in Denver and 10 days onboard the RMS Queen Mary! Thank you to everyone who came to the classes, I hope you had as good a time as I did! Watch this space for future adventures onboard this beautiful ship...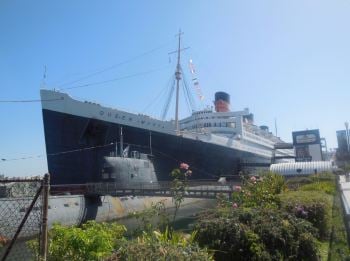 We have more items and kits in our mail order shop than ever, with a new crewel work kit released today! Work this cute little orange tree crewelwork kit in beautiful lana wool/acrylic blend threads. Look out for more fruit trees coming soon.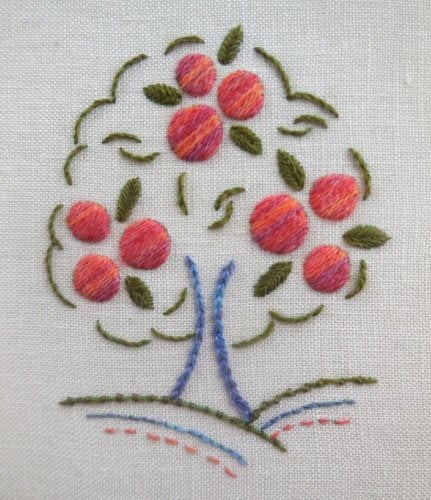 We are buildling up our stitch library on the 'how to' page/YouTube channel so subscribe to the channel to see them as they are uploaded. We have videos on how to transfer designs, frame up embroidery frames, chain stitch, stem stitch, French knots and colonial knots to mention a few, and don't forget the most comprehensive set of free goldwork embroidery tutorials on the internet! See them all here:
Check out the classes page to come and learn with me with more classes at Lincoln Castle and a new venue for this year, Nottingham University Museum! And I just thought I would mention that work has started on our next distance learning class, with a set of four projects. More on that soon, but that means there is only a few months to sign up for our current class, 'Love, Sin and Morality' (don't worry you still get video access for 12 months!) so don't delay, sign up today! Read all about it here.